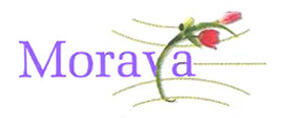 Moraya Global Ltd., India
In year 1985 Late Mr. Natubhai Patel started M/s. S.N.Industries for indenting the products of
M/s. FFC Aromas Pvt. Ltd for fragrances for Soap, Agarbatti & Cosmetics Industries. Later on
M/s. S. N Industries was appointed by the same group for indenting
M/s. Moraya Global Ltd for Indole, Skatole, Styrallyl Acetate & Allyl Amyl Glycolate.