essay writing servicecustom essay
Jiaxing Zhonghua Chemical Co. Ltd., China
In Year 2014 appointed as an Authorised Indenting Agent by M/s. Jiaxing Zhonghua Chemical Co., Ltd., China for Vanillin (Eternal Pearl Brand), Vanillin (Julan Brand) & Ethyl Vanillin (Eternal Pearl Brand).

In year 1989 overseas Indenting Business was started in co-operation with M/s. Nagase & Co. Ltd., Japan for the perfumery products of M/s. Kuraray Co. Ltd., Japan.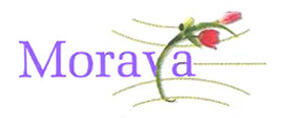 Moraya Global Ltd., India
In year 1985 Late Mr. Natubhai Patel started M/s. S.N.Industries for indenting the products of
M/s. FFC Aromas Pvt. Ltd for fragrances for Soap, Agarbatti & Cosmetics Industries. Later on
M/s. S. N Industries was appointed by the same group for indenting
M/s. Moraya Global Ltd for Indole, Skatole, Styrallyl Acetate & Allyl Amyl Glycolate.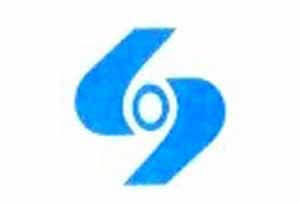 In the year 1975 M/s. Super Chemicals, the Manufacturing division of the Group was started at Nandesari near Vadodara in the Western State Of Gujarat. The Company manufactures Cinnamic Alcohol, Resinoid Benzion, Resinoid Olebanum & Yara Yara of International Quality.
As the Group activities grew over the period, this Company has been hived off in business realignment as a separate Company In 2002.
Cinnamic Alcohol
Yara Yara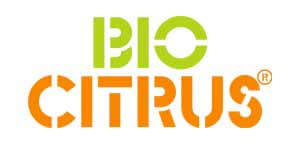 Bio Citrus (Aripe Citrus Agro Industrial Ltda), Brazil
In year 2015 Started Indenting Business of Orange Oil, D-Limonene etc. in cooperation with
M/s. Nagase America Corporation for the flavours & fragrances products manufactured by
M/s. BIO CITRUS (ARIPE CITRUS AGRO INDUSTRIAL LTDA), BRAZIL which is as under.
write my essays online
Most popular generate my essay care that warranties regular supply. Obtain live on the internet school document help you for pupils. By a professional checked out & outstanding custom prepared assignments. Much-needed place of work for freelance writers paper help